Smargasy: A 21st Century
Digital Marketing Company
Smargasy, Inc. is a full-service digital marketing company.
We provide a complete line of business telecommunications and
marketing solutions. Based in Cape Coral,
we're pleased to serve clients throughout Southwestern Florida.
You want to scale your business, but you're hampered by outdated technology.
We can help. Our digital marketing company offers next-generation tools to help you meet your growth objectives. Our clients choose us because we offer:
Our digital marketing company offers a complete range of services,
including the following:
We are leading local SEO experts. We'll develop a bulletproof marketing strategy for your company.
Our programmers can create custom software packages designed to your specifications.
If your business might benefit from new technologies, you can turn to our digital marketing company. We offer the following:
Smargasy's blog explores topics of interest to small business owners, managers, and digital marketers. It navigates the latest trends and explores marketing-related technologies. Review our latest blogs below.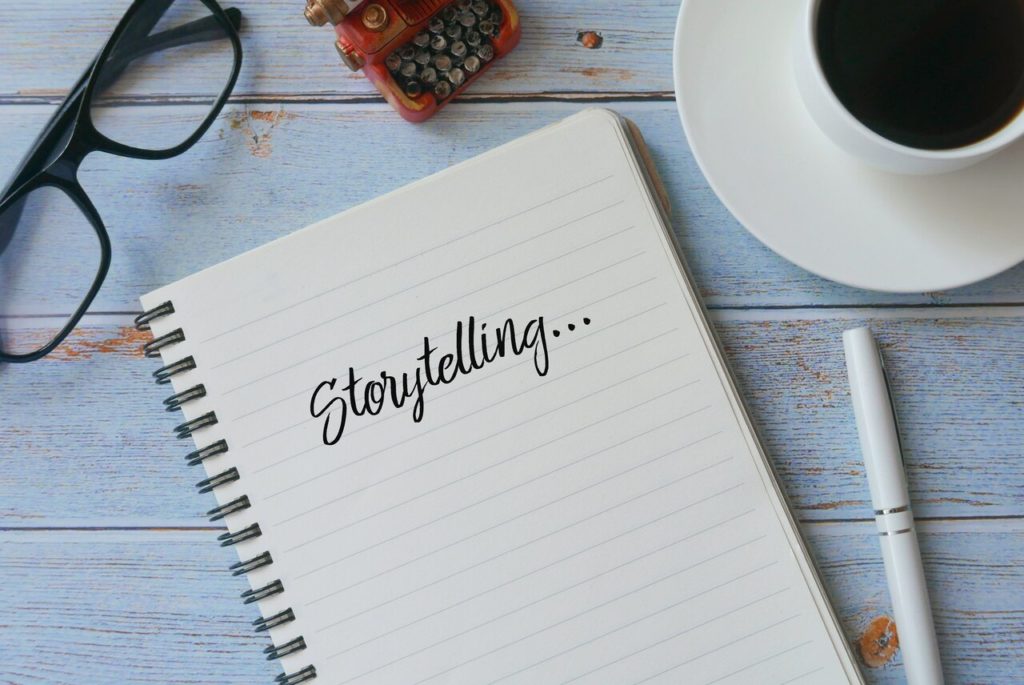 How can you tell a story through your branding? Visit the Smargasy blog for some tips on developing your brand's story.
Read More >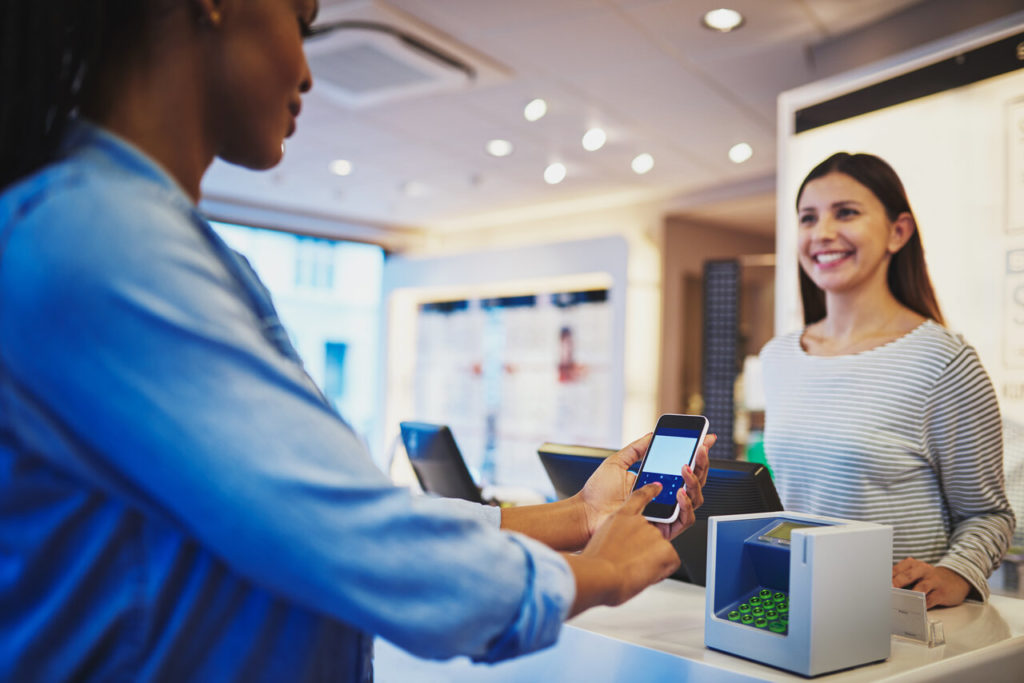 As a business owner, you may hold the belief that exceptional customer service is what retains customers once they choose to patronize your business. While
Read More >
Subscribe to Our Newsletter
Our newsletter is packed with actionable tips and ideas for growing your B2B business. Smargasy is a reputable digital marketing company. As such, we will never sell or otherwise compromise your email address.
The team at Smargasy, Inc. looks forward to meeting you and discussing how we can help you make your company thrive. Contact our digital marketing company in Cape Coral, Florida at (239) 214-8592. Alternatively, click to open a chat window and request a call with a representative.